Arrival and Evening in Aspach
We arrived in Aspach, which is an hour from Salzburg, in the evening. We are staying at the Gasthof Danzer. More information is available at https://www.hotel-danzer.at/. Our first meal in Austria was Wiener Schnitzel and Apple Strudel.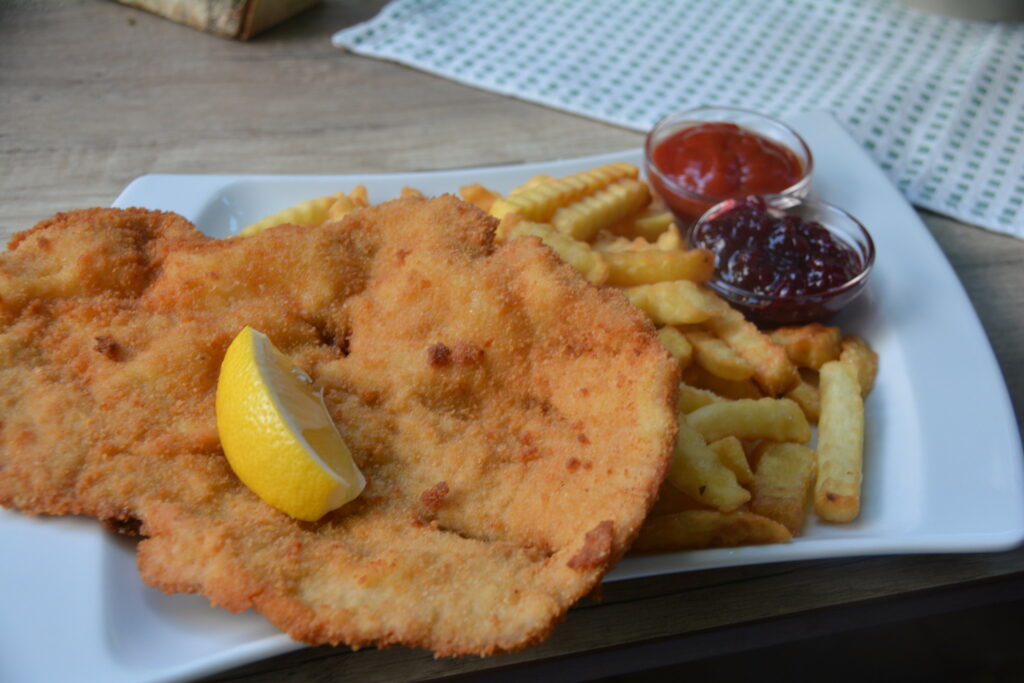 An Evening of Music
In the evening, we hear a distant concert of Austrian folk music. The presenter said, "The participation of young people in this concert gives us hope for the future," which stood out to us, so Austrian folk culture will carry on in Aspach.
Salzburg Exploration
In the morning, we set off to explore the vibrant city of Salzburg, known as the city of Mozart, which offers a rich musical history to its visitors.
One of the interesting facts we learn at the Mozart House is about the composer's namesake. While Mozart's baptismal name was Wolfgang Theophilus Mozart, he favored the Latinized version, 'Amadeus', which translates to 'loved by God'.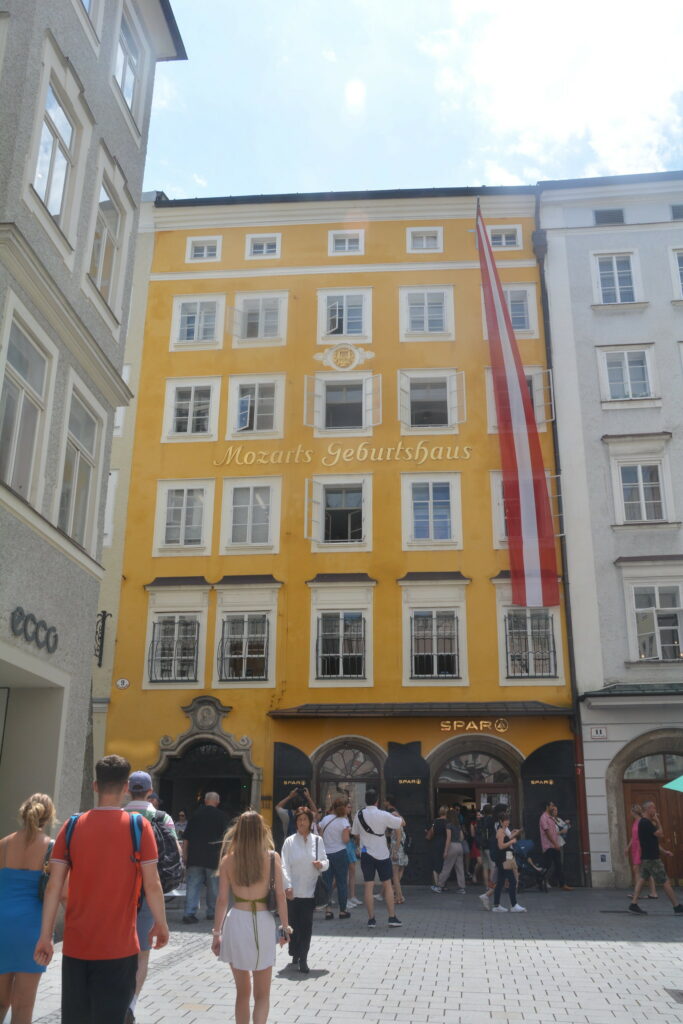 Mozart's Life and Legacy
The personal life of Mozart was not devoid of tragedy. Only his sister and himself survived childhood among their siblings. He fathered two sons, but unfortunately, his first son, Raimund Leopold Mozart, died in infancy. His second son, Karl Thomas Mozart, lived to adulthood but did not have any children, leaving Mozart with no direct descendants. Karl Thomas followed in his father's footsteps to become a musician but did not achieve the same level of fame.
The Charms of Salzburg
Throughout our stay, we tour iconic Salzburg locales, including the Mozart House, the Cathedral, and the renowned Tomaselli Café, an esteemed coffee house situated in the old town and among Europe's finest. Further information about this café, once visited by Mozart himself, can be found at https://de.wikipedia.org/wiki/Caf%C3%A9_Tomaselli.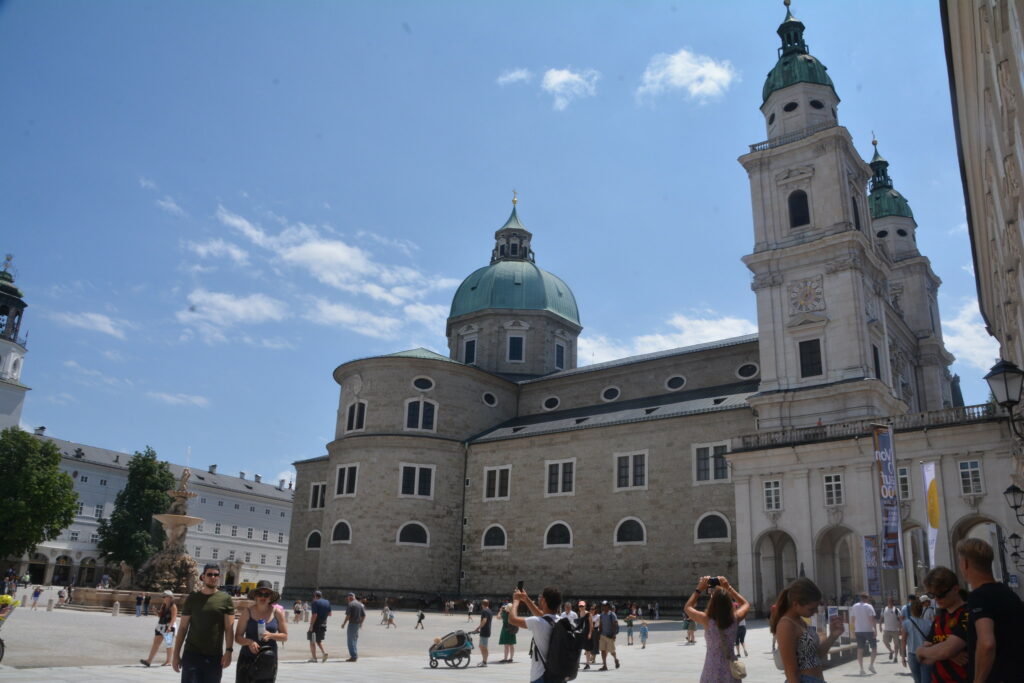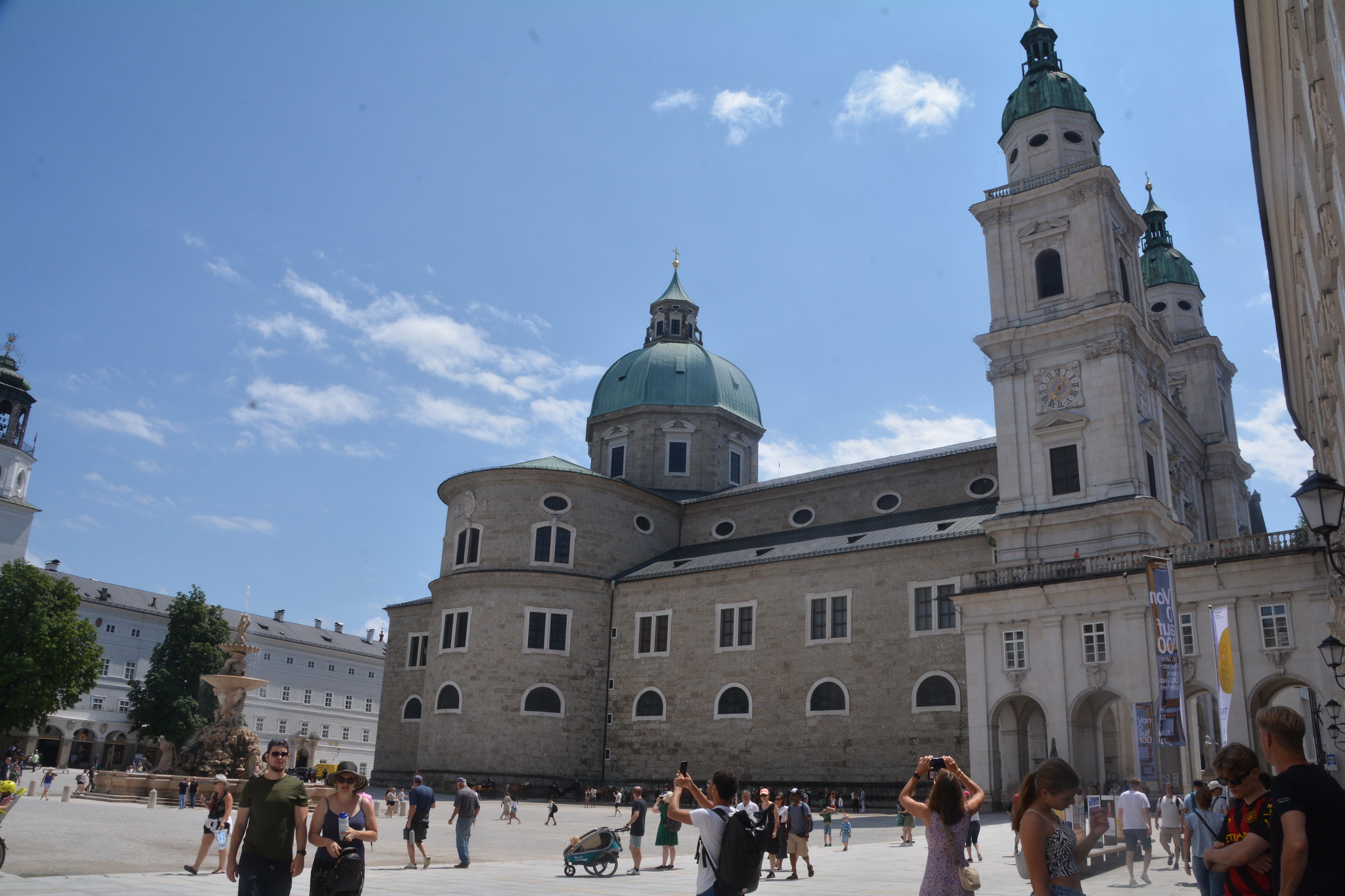 The Road to the Balkans
The Balkans, with their historical connections to Austro-Hungary, present an intriguing next chapter in our journey. As we travel, we aim to explore the influence of the Habsburg dynasty in Slovenia, Croatia, and Bosnia. This makes Austria a fitting gateway for our excursion.
Towards Ljubljana
Following our visit to Salzburg, we next continue to travel to Ljubljana, the capital of Slovenia. Our journey will take us through Villach in Austria, and we'll make a stop at Lake Bled, notable for its small island and church, before continuing to Ljubljana.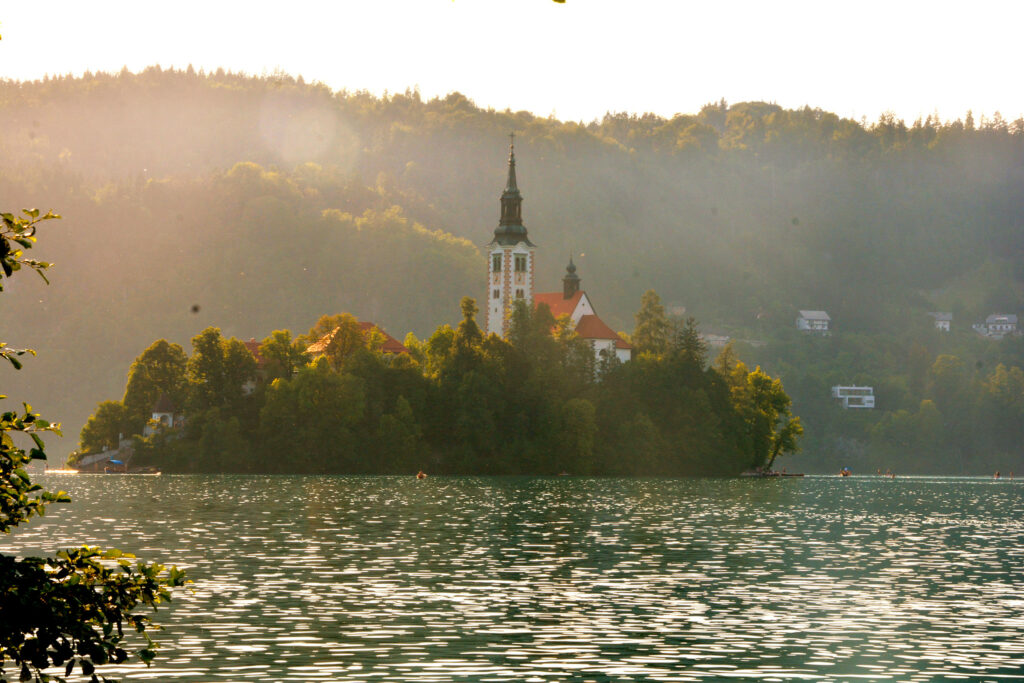 Photo Gallery: Salzburg and Lake Bled