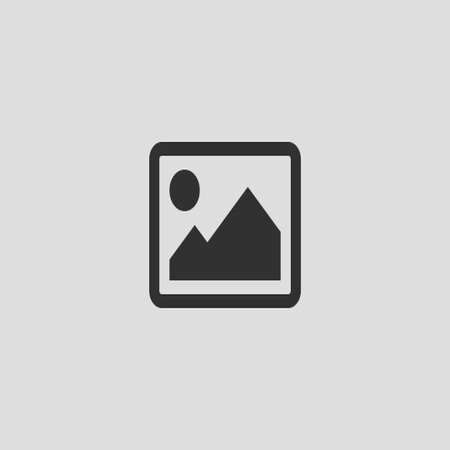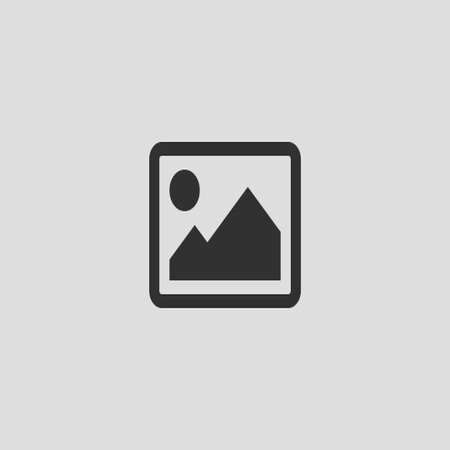 Cuando vi el texto del sermón de hoy, me puse muy contento. Es un texto simple que habla de la bondad de Dios, de su amor y su compasión. Pensé que sobre...
Read more.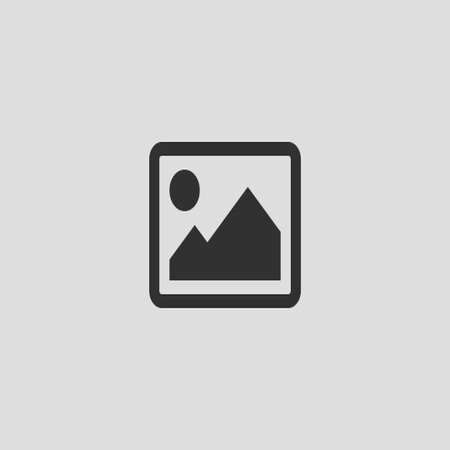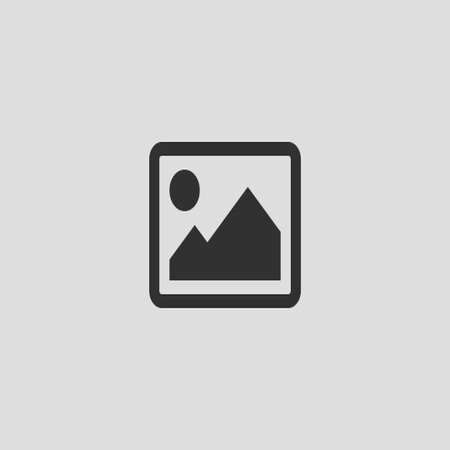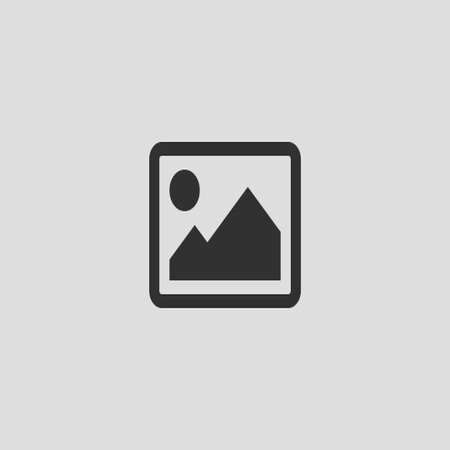 Nun gibt es mein Blog als Podcast - https://theonet.de/feed/amazon-pollycast - und auch die einzelnen Posts sind als MP3 in einem Player verfügbar. Dafür...
Read more.
Palenque This summer we covered 3000 kilometers traveling through Mexico. Here is the collection of our potos on Flickr. Please friend me and you will have...
Read more.
EiscremeZerkleinerte gefrorene FrüchteGefrorene Früchte 300 gr gefrorene Früchte auf Stufe 8 im Thermomix zerkleinern, Zucker oder Sußstoff dazugeben,...
Read more.